In The Community
Sanjel Energy Services is committed to providing products and services to the energy industry in a socially responsible manner.
Sanjel Energy believes it is important to be a strong corporate citizen and a respected member of the communities where we operate. We are committed to providing support and enhanced opportunity through donations, sponsorship and volunteering.
Sanjel Energy's policies and procedures provide a framework for conducting our business in a highly ethical manner wherever we operate. We are committed to conducting ourselves with integrity and professionalism in everything we do. These values are embodied in our motto, "Pride by Performance", and form the cornerstone of the way we do business.
Sanjel Energy Unites
Sanjel Energy Unites is our annual company-sponsored cancer fundraising program.
Sanjel Energy Unites 2019
This year's campaign focuses on three organizations throughout Western Canada who provide the necessary support throughout individuals' cancer journey: Alberta Cancer Foundation, Cancer Foundation of Saskatchewan, and BC Cancer Foundation. Sanjel Energy will match every dollar raised up to a total of $15,000. If you'd like to participate and help us surpass our record from last year, visit the three donation page links below. Your gift and contribution to these life-changing organization is greatly appreciated!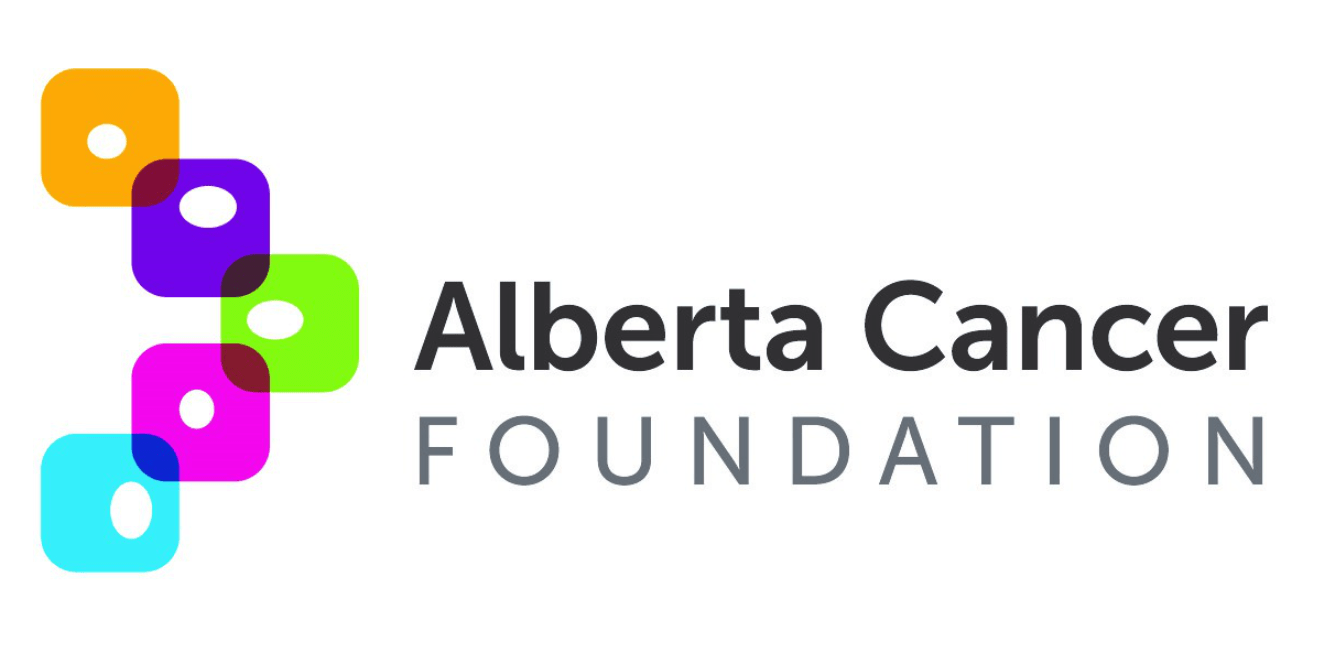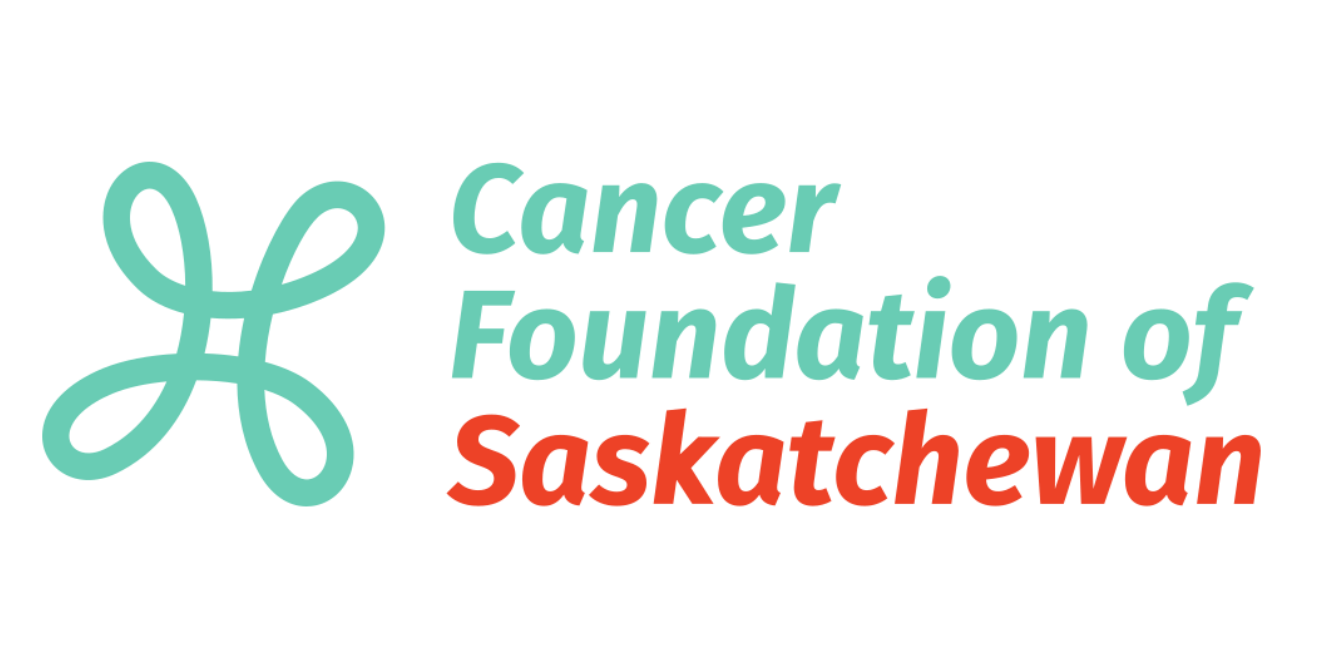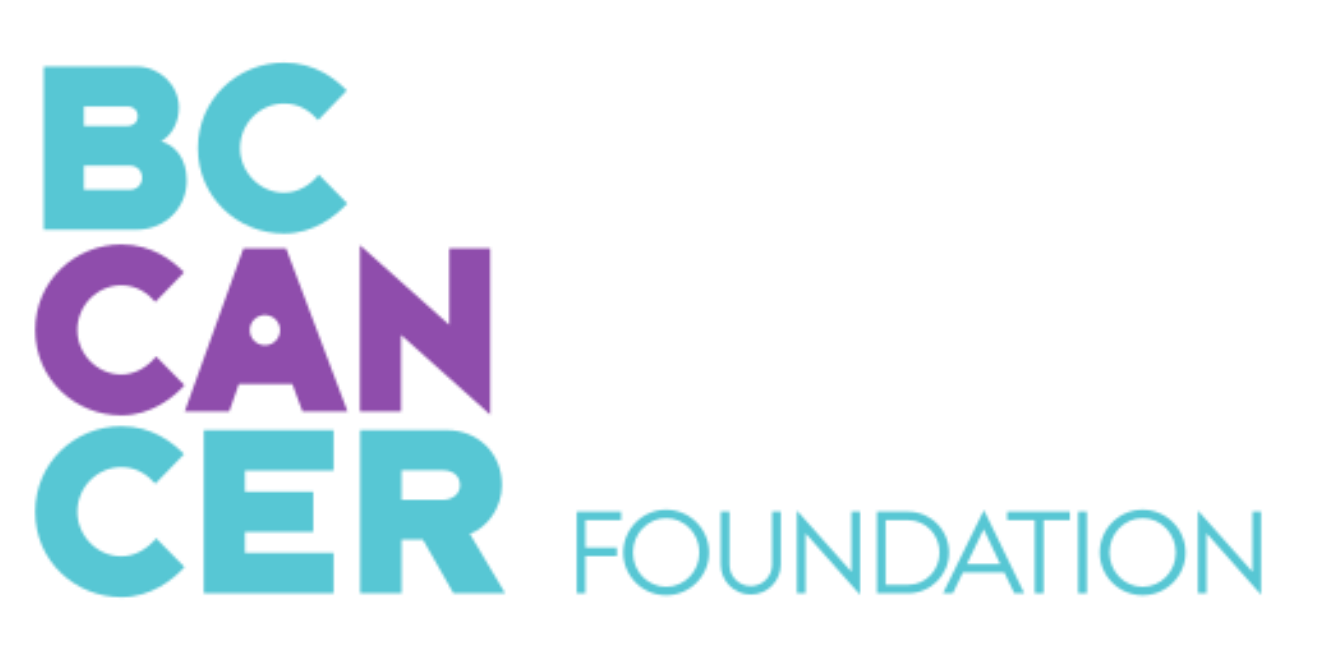 Sanjel Energy Unites 2018
In 2018, over $40,000 was raised in donation for Canadian Cancer Society and Kids Cancer Care thanks to the generosity of our employees, suppliers, and clients.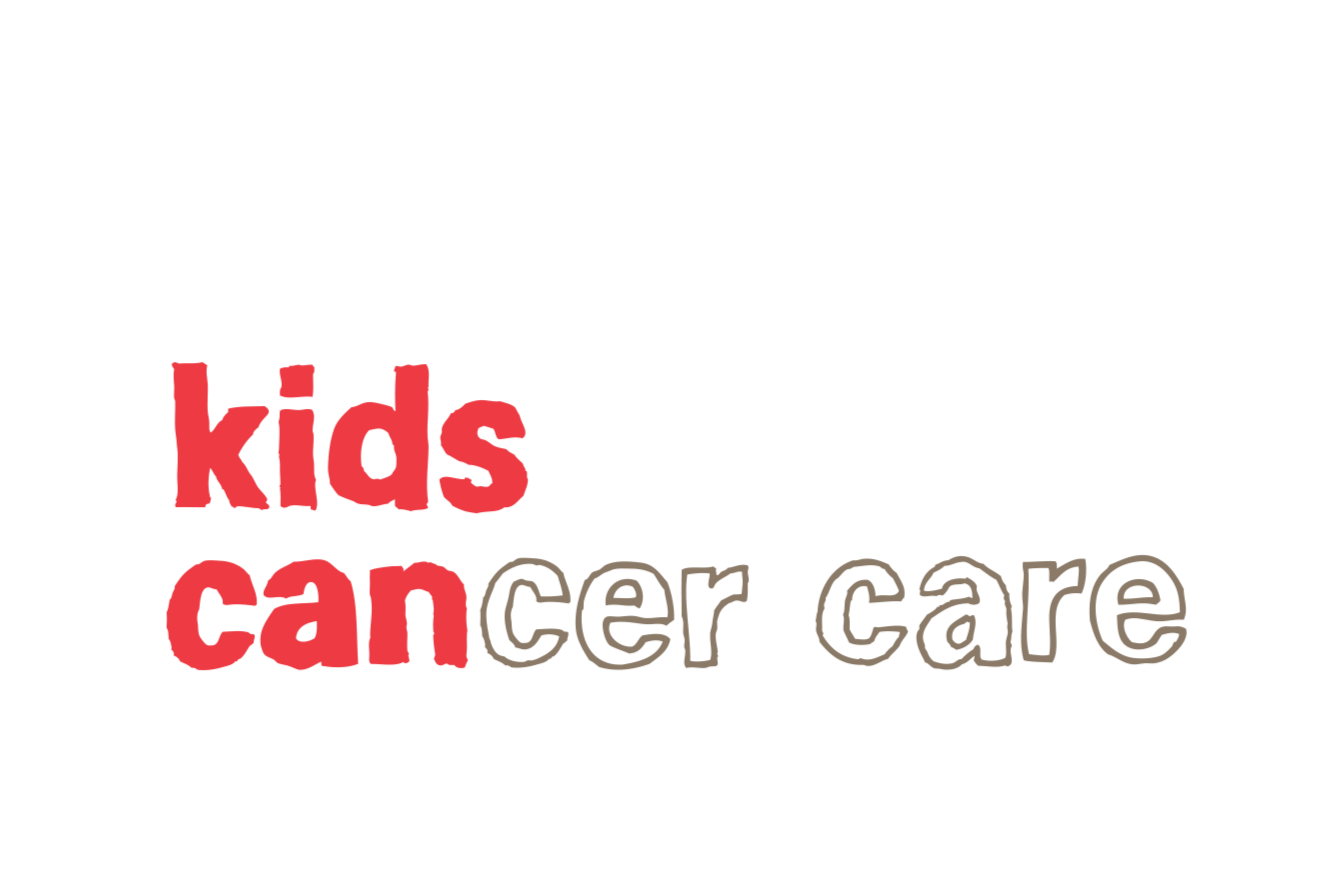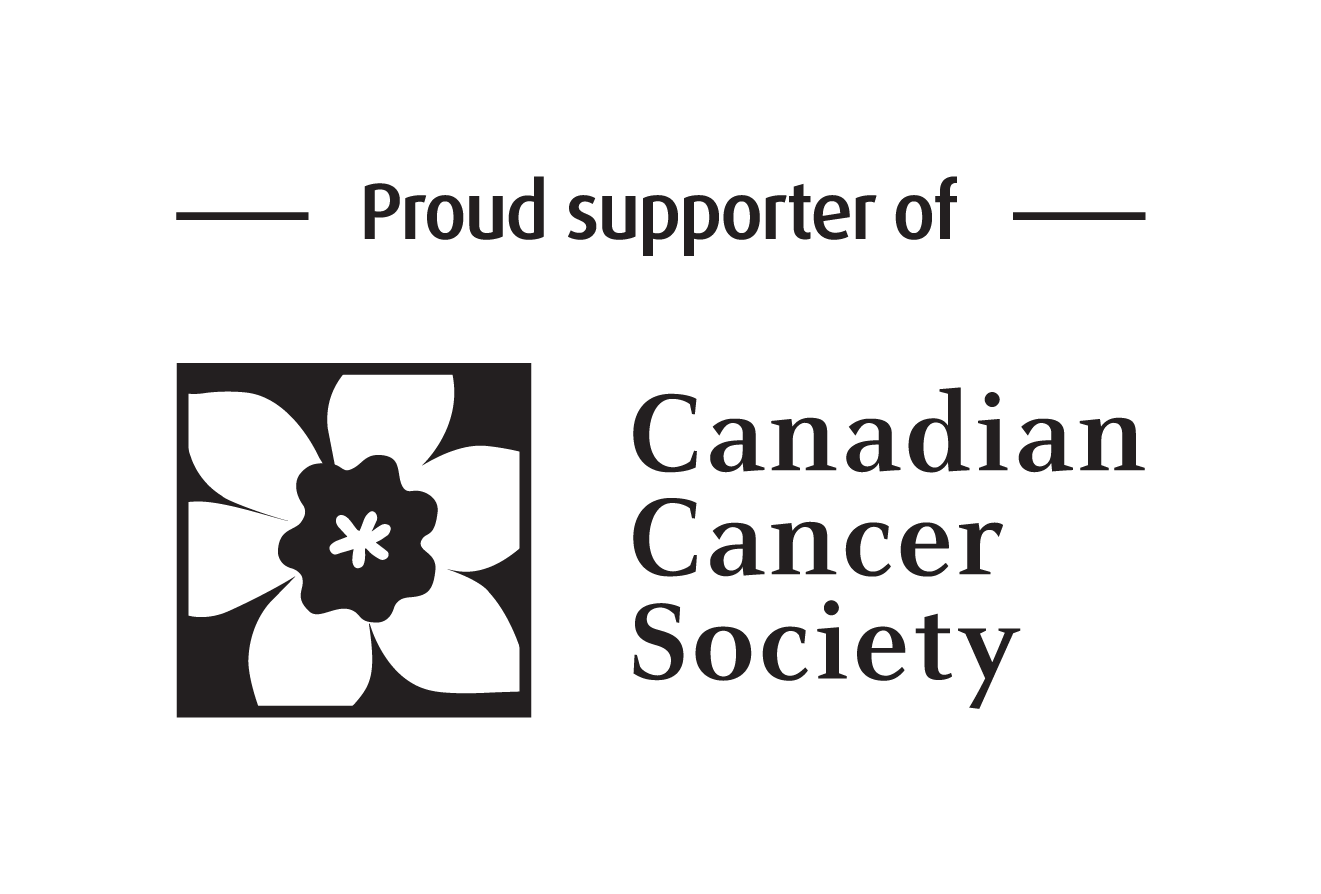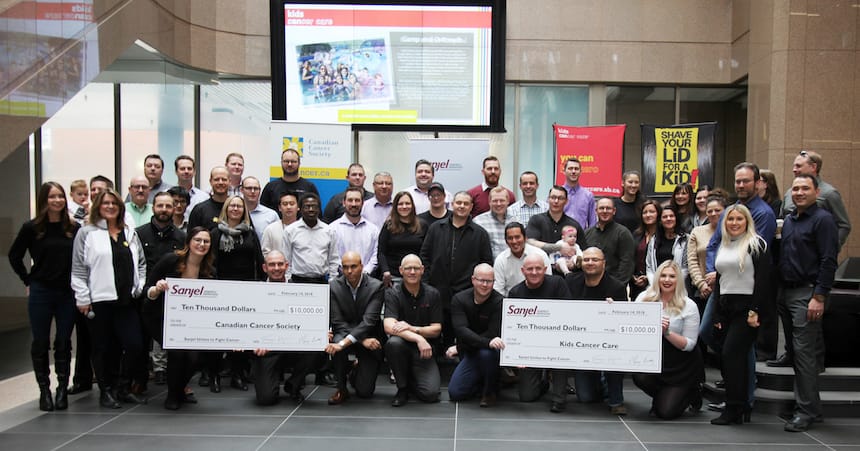 Sanjel Energy Unites 2018
PSAC STARS and SPURS
Sanjel Energy Services is a proud supporter of the STARS and SPURS Gala in support of Stars Air Ambulance. For the past 25 years, The Petroleum Services Association of Canada (PSAC) has hosted this signature fundraising which is highly recognized and supported by the Alberta energy industry. This is STARS' largest fundraising event. It has raised over $16 million in support of STARS air ambulance over 24 years.