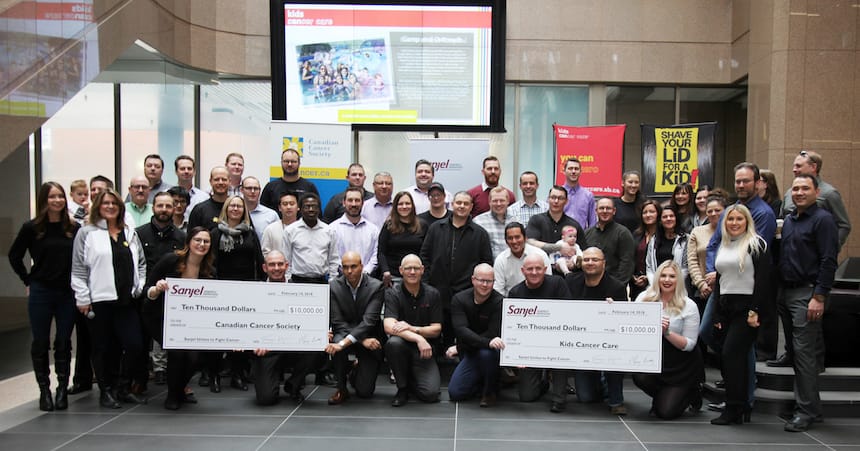 Sanjel Energy Unites 2018
Sanjel Energy Services is committed to providing products and services to the energy industry in a socially responsible manner.
Sanjel Energy believes it is important to be a strong corporate citizen and a respected member of the communities where we operate. We are committed to providing support and enhanced opportunity through donations, sponsorship and volunteering.
Sanjel Energy's policies and procedures provide a framework for conducting our business in a highly ethical manner wherever we operate. We are committed to conducting ourselves with integrity and professionalism in everything we do. These values are embodied in our motto, "Pride by Performance", and form the cornerstone of the way we do business.