Social
Sanjel Energy's employees are the foundation of our success, and this dedicated team shapes our culture. With their support, we strive to be a strong corporate citizen by strengthening the communities where we live and operate.
Safety
We are committed to providing a physically and psychologically healthy and safe workplace and safety continues to be Sanjel Energy's number one priority. Our dedication to safety extends beyond compliance and we continue the path to Goal ZERO for a safe work environment with industry-leading results.
Training
At Sanjel Energy, our dedicated employees are the foundation of our success. We want our employees to continually learn, progress, and be rewarded in what they do based on the competencies they have achieved. To facilitate this, we strongly believe that an effective, multimodal learning program that engages our employees is key to supporting them on their paths to successful careers.
Our multimodal learning program includes our position-based training and competency programs and HSE-specific training focusing on National Safety Council standards, commentary driving, and Sanjel Energy's training found in our Training Matrix.
Community Engagement
Sanjel Energy is committed to providing support and enhanced opportunities through donations, sponsorship, and volunteerism within the communities we live and operate in. We focus on four core areas, youth development, stronger communities, fighting illness, and support for marginalized groups.
Our employees are a vital part of our community engagement efforts. Their participation in our twice-yearly donation and sponsorship draws brings forward the opportunities they believe would be most beneficial to the communities they live and work in and helps guide our Community Engagement Program, ensuring our efforts are truly creating value.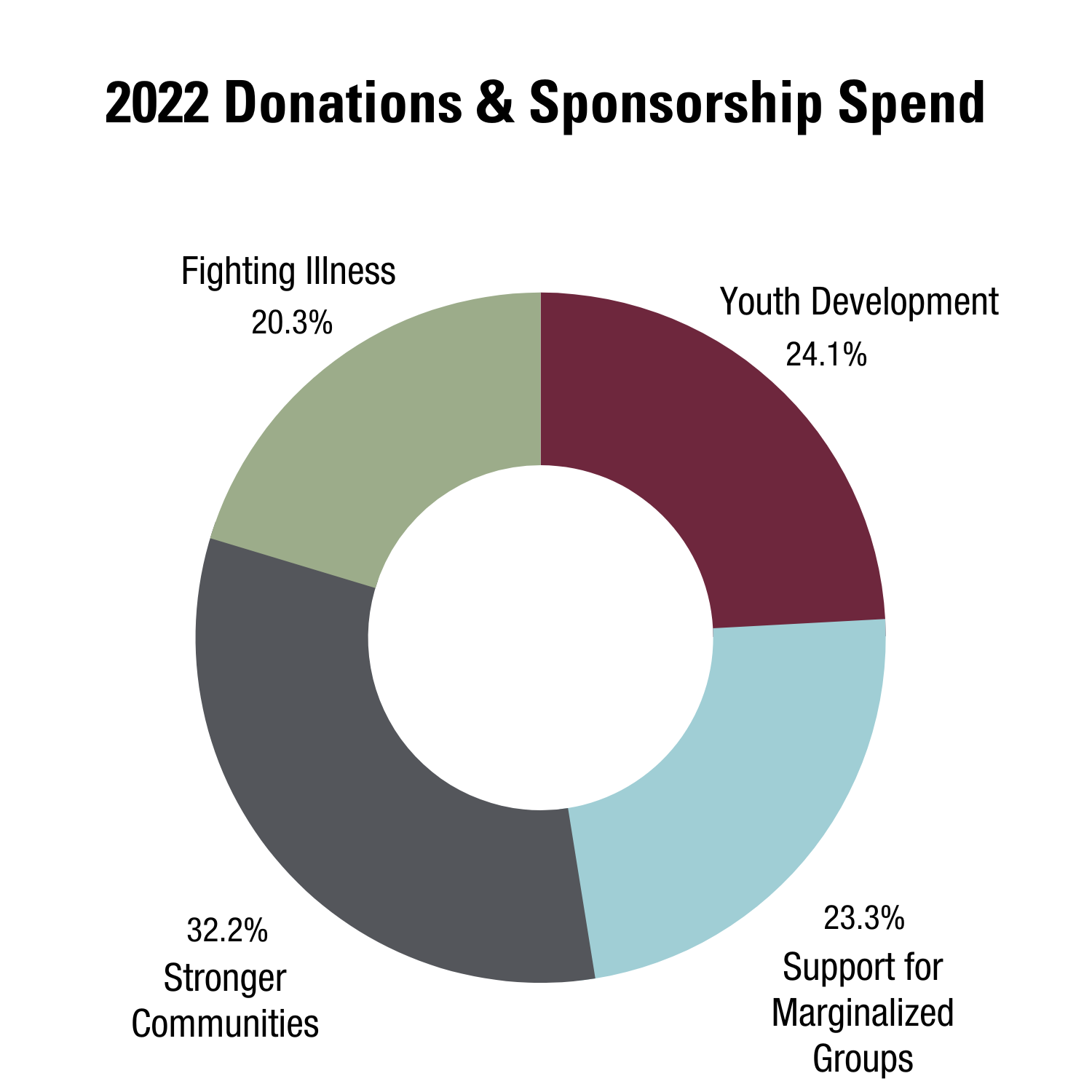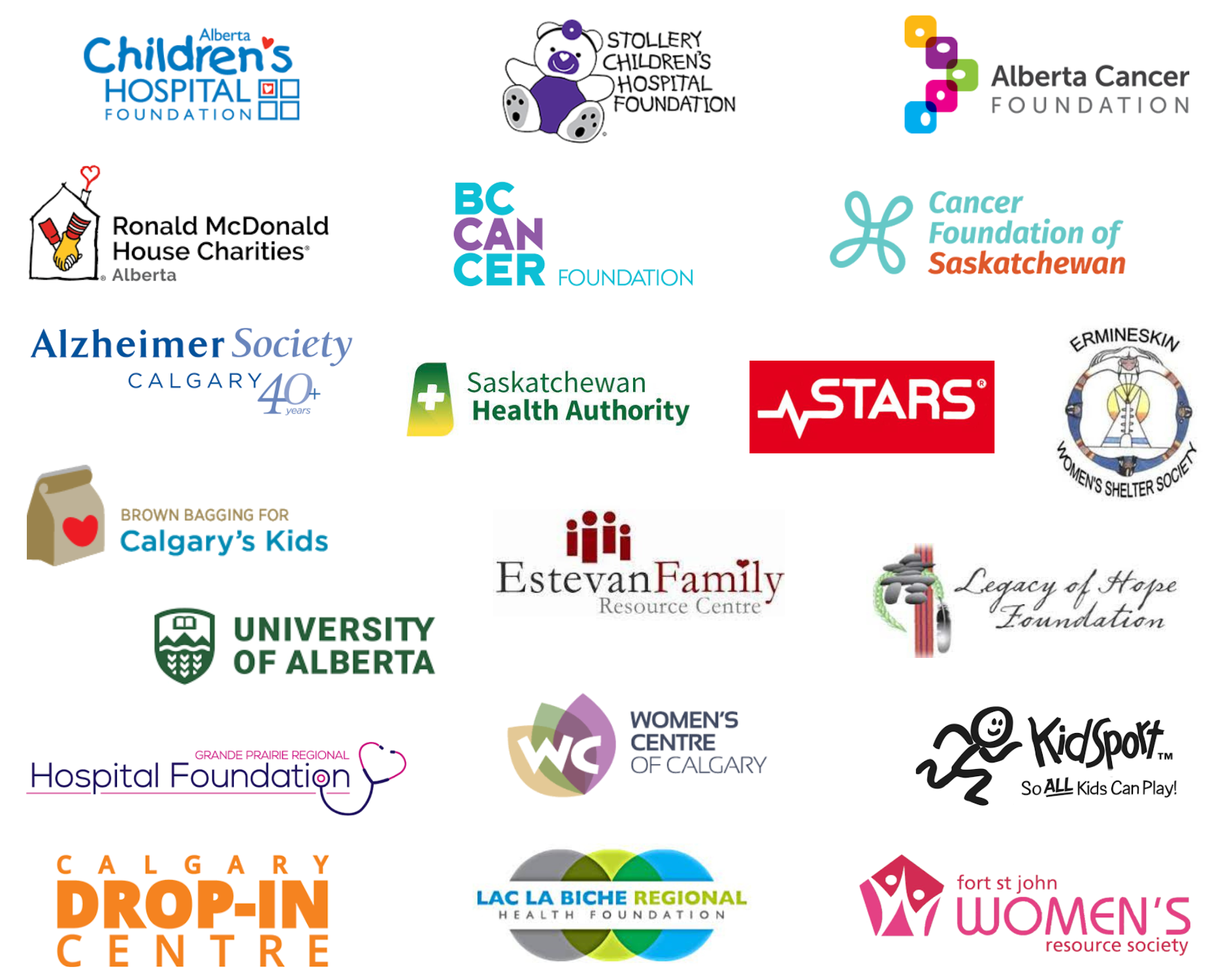 Indigenous Engagement
A core element of our community engagement efforts is a keen desire to build strong, mutually beneficial relationships with Indigenous Peoples. Execution of our Indigenous value creation program is ongoing and includes elements such as participation in Indigenous recruitment fairs and electronic recruitment boards and having dedicated Human Resources personnel partner with our Operations team to foster the employment and development of Indigenous employees.
Part of our Indigenous commitment includes investing in the educational advancement of Indigenous youth through our partnership with Outland Youth Employment Program (OYEP). OYEP has been working with public, private, Indigenous, and educational partners to offer high school-aged Indigenous youth education, training, and work opportunities. We are proud to be working with them.
Sanjel Energy is also a sponsor of the Canadian Council for Aboriginal Business and supports its mission to promote, strengthen and enhance a prosperous Indigenous economy by fostering business relationships, opportunities and awareness for all of its members.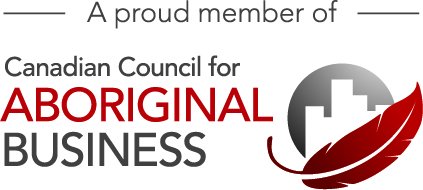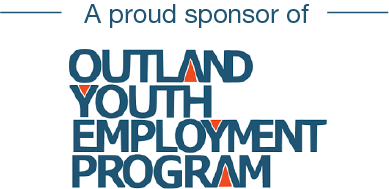 Diversity & Inclusion
At Sanjel Energy, we strive to foster an inclusive culture with a diverse, engaged and valued workforce. Building a culture of this nature is a journey, and we are committed to continuous improvement facilitated by awareness and education.
Our talented employees come to Sanjel Energy with many different backgrounds and experiences, all valued and contributing to our dynamic team. We believe that being versed in and modelling a culture of diversity and inclusivity is key for every team member, and to foster this, we launched our Respectful and Inclusive Workplace training initiative. This program helps employees acquire the skills necessary to contribute to a workplace culture where all employees can shine. Since its launch, every team member has participated in this training and certification/recertification process, acquiring the skills necessary to embrace an inclusive culture of teamwork, integrity, service, and excellence.

We then expanded the program by launching "Learning Moments," quarterly bulletins highlighting relevant topics such as bullying, mental health stigma, unconscious bias, and inclusion. Additionally, we introduced our Diversity, Equity and Inclusion Leadership Immersion training. This program, which builds on the skills acquired in the Respectful and Inclusive Workplace program, focuses on equity, diversity, psychological safety, and inclusion in the workplace and positions us to ensure equal opportunities are provided to all our candidates and employees.

We are proud of the strides we have made and remain committed to our journey of fostering an inclusive culture.