Managing Risk
Managing risk to provide highly-reliable operations.
Sanjel Energy's proprietary Complexity Matrix is designed to calculate the inherent risk with every job and enables us to provide highly reliable operations for our team and clients. This process introduces service-critical decision points throughout our operational process to ensure planned client outcomes are achieved and leads to long-term well integrity and client trust.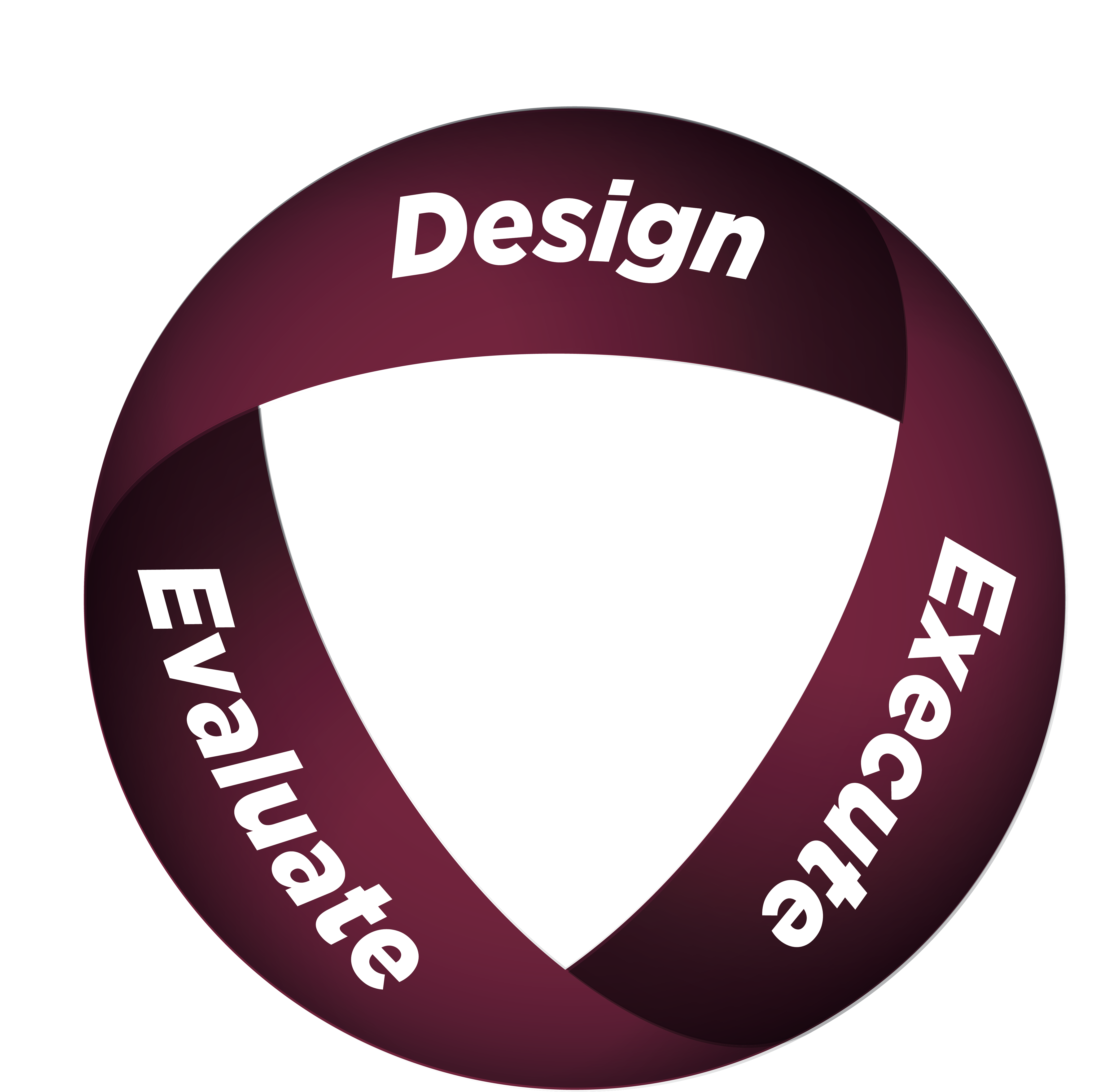 The Complexity Matrix is integrated into the Sanjel Energy Engineering Basis of Design, ensuring risk is evaluated and mitigated in every job design.
The Complexity Matrix applies to the complete job cycle process and provides peace of mind for our clients using our 'Design, Execute, Evaluate' process.
This approach allows us to identify and accumulate risks, then analyze and mitigate the design for complex operations, guaranteeing enhanced safety,
highly reliable operations and predicted well performance.